We are committed to not only our customers but also our communities. EnerClear is a reputable and trustworthy contractor with a commitment to excellent workmanship.
Sean is a true Albertan and has been living in the city of Calgary for over 40 years and started EnerClear in 2007 after several years in the construction and hospitality industries. Being a homeowner himself, Sean is passionate about helping more Calgarians love their safe and comfortable homes. Enerclear prides itself on being dependable which Sean defines as "showing up and being the best every time"

Sean is an avid motorcyclist and loves to get out on his Harley Davidson riding throughout the city and in the mountains in the summer and skiing in the winter.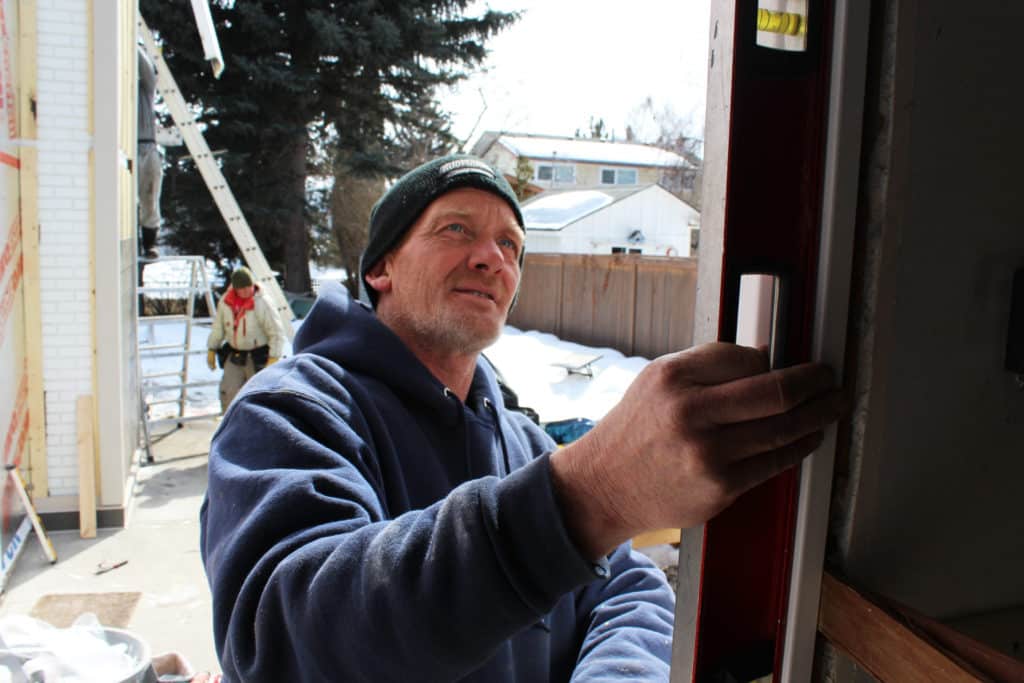 Our team is well-known for our diverse skills and commitment to our workmanship and doing it right the first time. We are proud of the fact that we never cut-corners in rendering our services. It is our joy that we prize our clients above all and nothing makes us happier than knowing that we give them the very best quality.
Passionate about Creating & Maintaining Relationships
We are passionate about creating and maintaining relationships with Calgarians. If you have any questions, just pick up the phone and contact us. Let EnerClear handle your home exterior renovations in Calgary and save you all the hassle!